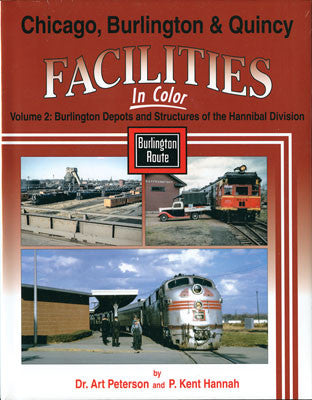 CB&Q Facilities In Color Vol. 2
Chicago, Burlington & Quincy Facilities In Color Volume 2: Hannibal Division
The Burlington's Hannibal Division had little freight service and even less famous passenger trains compared with other divisions. This volume highlights its character and significance via a thorough look at noteworthy facilities and trains.


---
Share this Product